Greetings
Bioinformatics meets Artificial Intelligence(AI)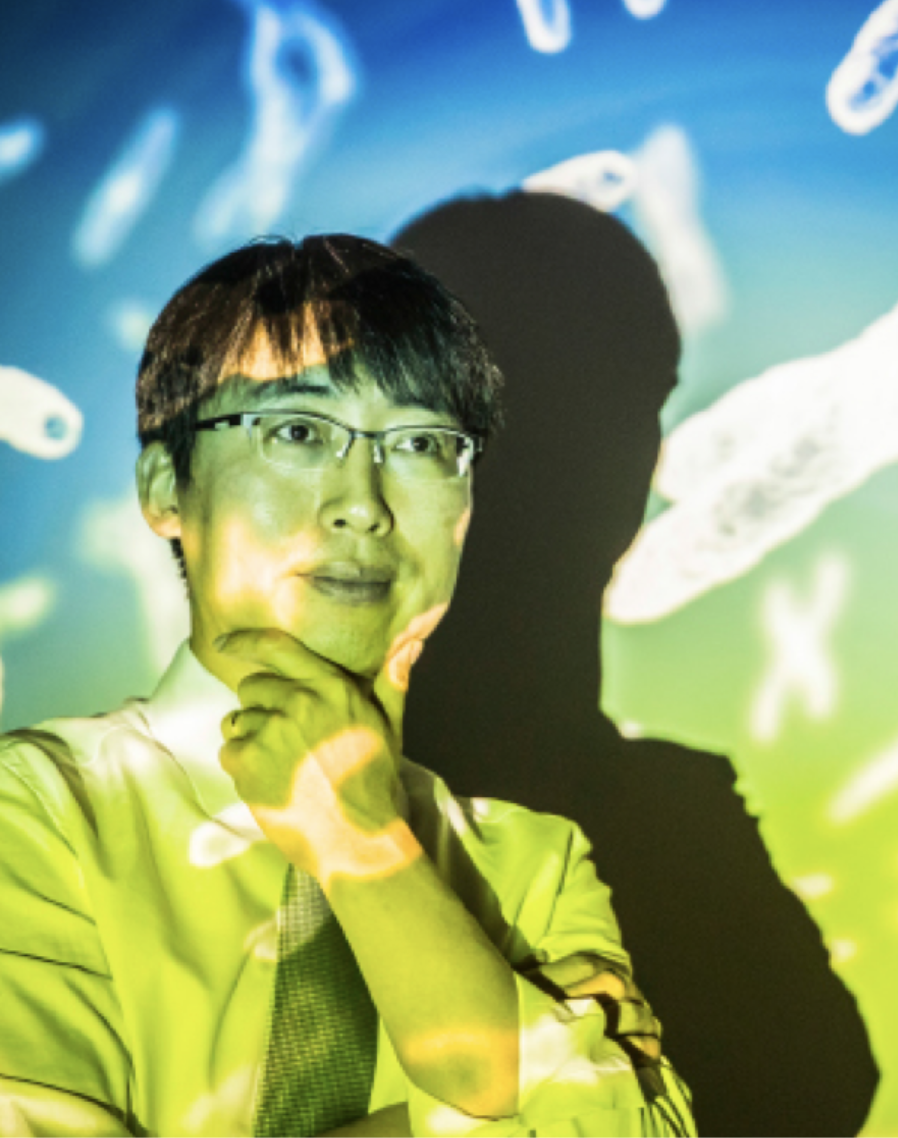 Insilicogen, Inc. contributes more than 60% on interpreting and saving bio-big-data yielded in South Korea.
Continuous communication within a large amount of data moved our steps toward AI, which grounds data modeling, machine learning and deep learning. The advanced technology of in silico made AI possible to find the cause and the solution of diseases, seek seeds of new function and develop personalized food.
The future of Bio, led by AI would be an unreachable virtual reality to the most of groups who don't have sufficient experiences and understanding of utilizing collected, computed bio-big-data.
For almost 20 years, we, 人Co(Insilicogen's core brand value), have persistently stayed in one industry, which is Bioinformatics. By incorporating AI and Bioinformatics, we make a never-reached, enormous change within the in silico. This transition and innovation help to contribute to the new value that BI is ultimately pursuing. To provide better service, we create content and design user interface as simple as possible.
Insilicogen puts efforts enhancing the overall user experience of our service for researchers who work with us.
As always, Insillicogen puts people in the center of our business and leap forward to make technical advancement. Please give us your interest and support.
Insilicogen CEO, Namwoo Choi.